Monday, 07 October 2019
by admin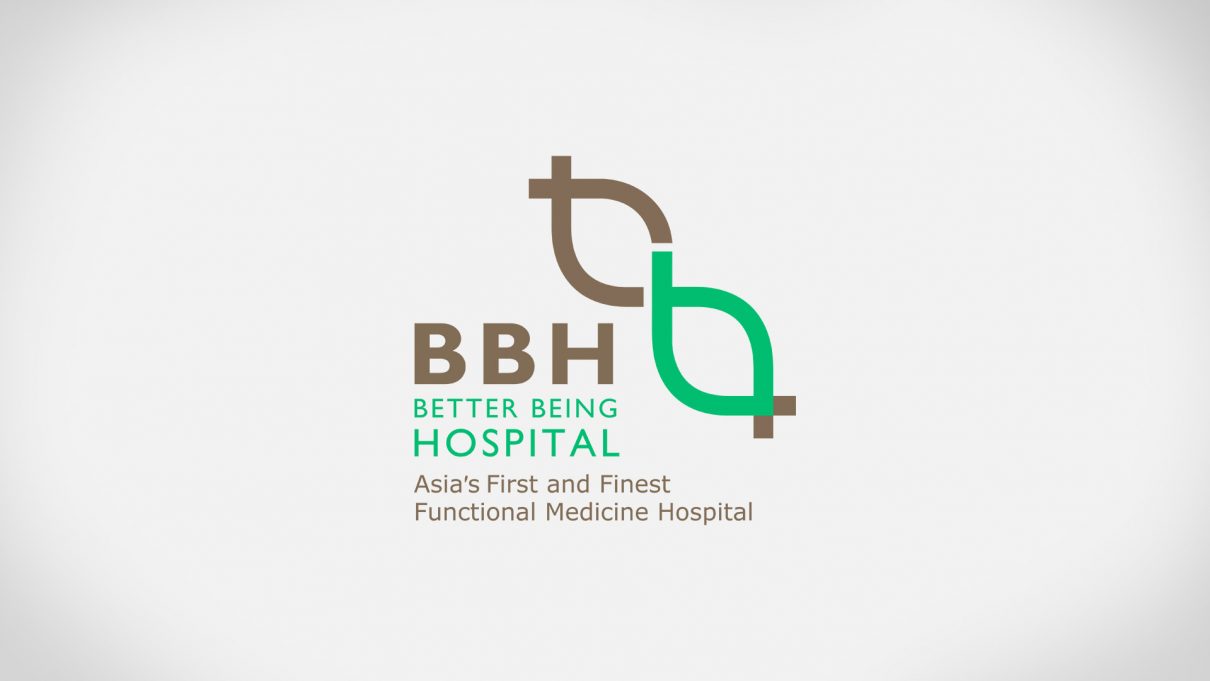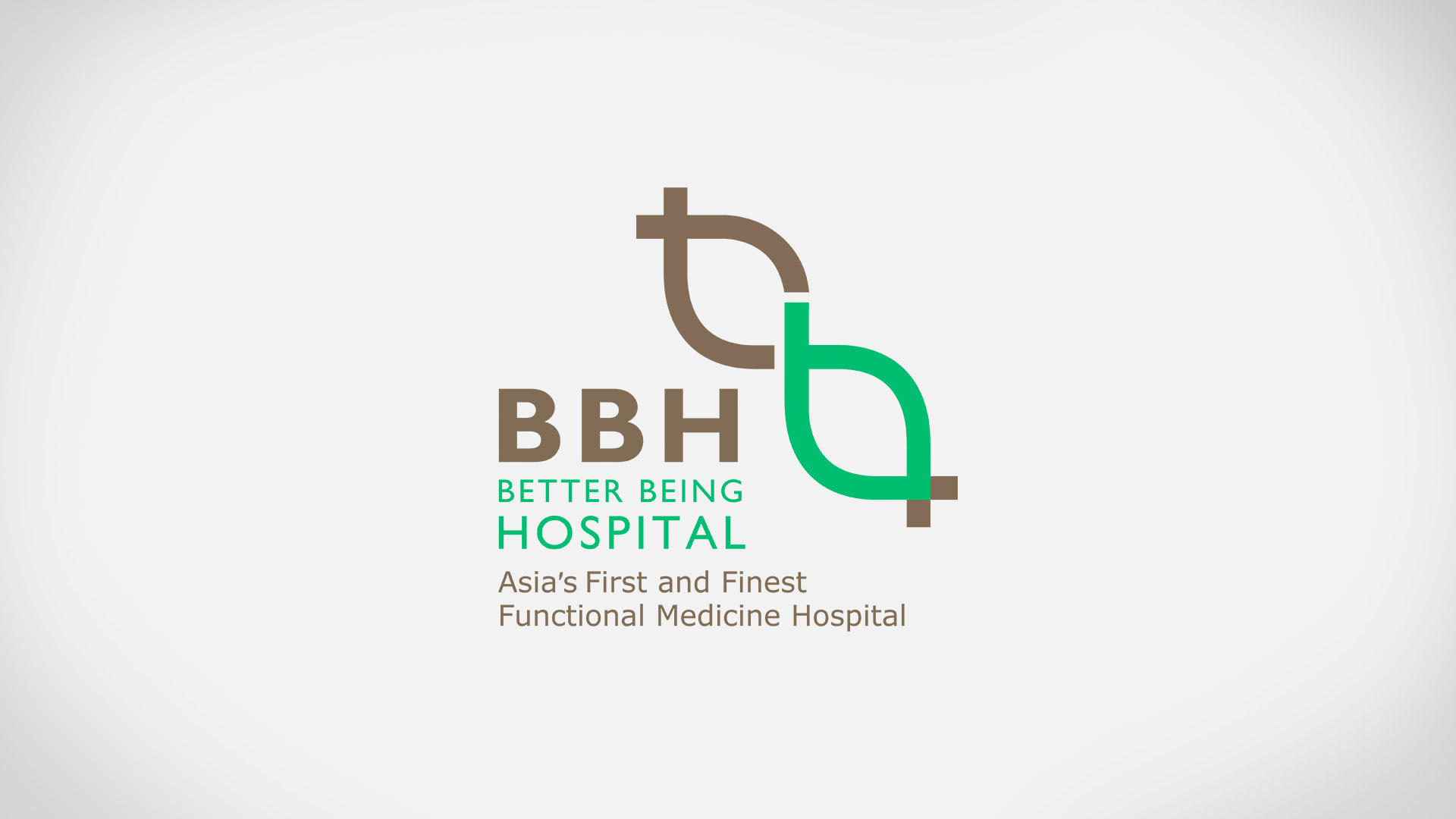 AUTOIMMUNE DISEASES
What is an Autoimmune Disease?
It is a complex condition wherein the body's immune system attacks and damages its own. The immune system of our body acts like a guard against viruses and bacteria and other harmful processes. Normally, it can differentiate between our body's cells and foreign cells. However, with autoimmune disorders, it mistakes our body parts or tissues as foreign through proteins called autoantibodies that target healthy cells.
There is no known cause for autoimmune diseases but it is believed that genetics, diet, infections, and exposure to chemicals might be risk factors.
Signs and Symptoms
Although symptoms are not definitive and may differ from person to person and the type of disorder, these early signs and symptoms are worth watching especially when they occur too frequently. 
Chronic fatigue

achy muscles

swelling and redness

low-grade fever

trouble concentrating

numbness and tingling in the hands and feet

hair loss

skin rashes
A period of symptoms is called a flare-up while remission is a period when symptoms are not present.
What are examples of Autoimmune Diseases?
Rheumatoid arthritis – manifests in the joints, causing inflammation, swelling, and pain. 

Systemic lupus erythematosus (Lupus) – The joints, lungs, blood cells, nerves, and kidneys are commonly affected. 

Inflammatory bowel disease (IBD) – targets the lining of the intestines, causing episodes of diarrhea, rectal bleeding, urgent bowel movements, abdominal pain, fever, and weight loss.

Ulcerative colitis

and

Crohn's disease

are the two major forms of IBD. 

Multiple sclerosis (MS) – attacks nerve cells, causing symptoms that can include pain, blindness, weakness, poor coordination, and muscle spasms. 

Type 1 diabetes mellitus – attacks and destroys insulin-producing cells in the pancreas. By young adulthood, people with type 1 diabetes require insulin injections to survive.

Guillain-Barre syndrome – targets the nerves controlling muscles in the legs and sometimes the arms and upper body. It results in severe weakness. 

Psoriasis – overactive immune system blood cells called T-cells collect in the skin. The immune system activity stimulates skin cells to reproduce rapidly, producing silvery, scaly plaques on the skin.

Graves' disease – The immune system produces antibodies that stimulate the thyroid gland to release excess amounts of thyroid hormone into the blood (hyperthyroidism). Symptoms include bulging eyes as well as weight loss, nervousness, irritability, rapid heart rate, weakness, and brittle hair.

Myasthenia gravis – Antibodies bind to nerves and make them unable to stimulate muscles properly. Weakness that gets worse with activity is the main symptom of myasthenia gravis. 
Role of Functional Medicine in Autoimmune Diseases
Functional Medicine focuses on finding the root cause and identifying treatments that help reverse the process of autoimmunity. Some of the most common root causes of autoimmune diseases that FM specialists have acknowledged are a leaky gut or intestinal permeability, hormones, chronic infections, inflammation, chronic stress, food sensitivities and exposure to toxins with poor detoxification. The goal is to examine and investigate these complex root causes through Functional Lab testing and take measures to restore the balance in one's health instead of suppressing symptoms alone. Antioxidant therapies, plasmapheresis, Fecal Microbiota Transplantation (FMT) may be incorporated in the treatment plan of patients along with intensive nutritional modification and different physiotherapy programs.