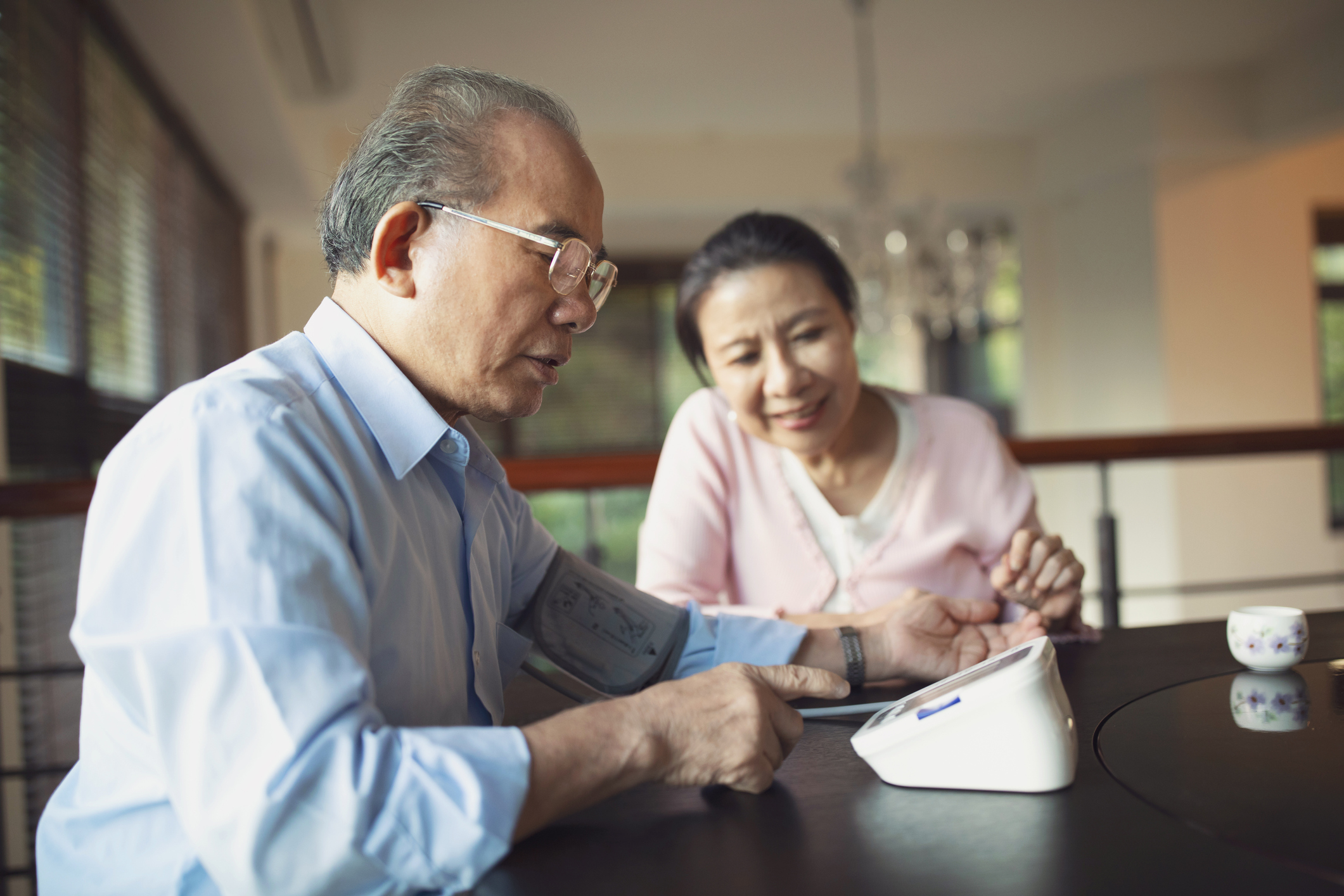 STROKE
What is Stroke?
            Stroke is a medical emergency that occurs when blood supply to the brain is interrupted or cut off due to a blockage (ischemic stroke) or a rupture of the blood vessel (hemorrhagic stroke). Bleeding and deprivation of the brain from oxygen results in brain tissue damage and brain cell death. Stroke however, can be treated and prevented.
Current diagnostic methods are highly effective and are able to identify the location of the damage or abnormalities in the brain or blood vessels, as well as any conditions and causes that could be risk factors for an impending stroke.
What are the signs and symptoms of Stroke?
Sudden numbness or weakness on one side of the body
Sudden confusion
Sudden difficulty in speaking or understanding speech
Sudden vision impairment on one or both eyes
Sudden trouble walking, dizziness or loss of balance
Sudden severe headache with unknown cause
What is the role of Functional Medicine in Stroke?
Stroke is highly treatable and post-stroke patients have a high chance of recovering from complications and disabilities. Functional Medicine comes in to help improve one's symptoms through a thorough investigation, holistic rehabilitation, biochemistry work up, nutritional enhancement, supportive therapies, and other possible treatments that aid in healing the actual brain injury. Stroke may also have a tendency to recur. Because of this, Functional Medicine enables patients with the necessary preventive knowledge and measures to boost their overall health considering their identified risk factors.