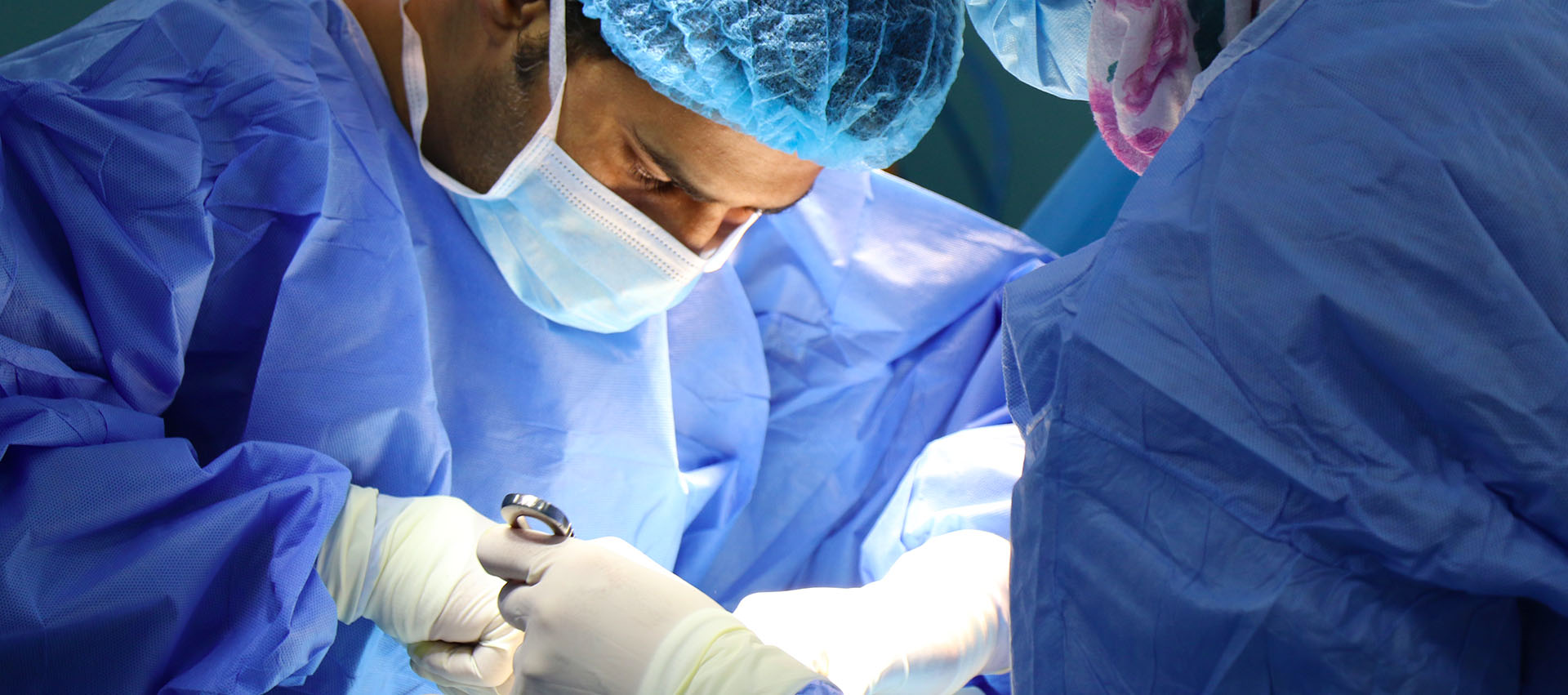 WHAT
Better Being Hospital is Asia's first private rehabilitation institute, designed for the treatment of chronic illness. BBH specialists utilizes the principles of Functional Medicine in the care and treatment of our patients. Functional Medicine is a personalized, patient-centered medical approach that focuses on identifying and addressing the root cause of a disease. It treats the whole body, not only the symptoms to promote optimal wellness.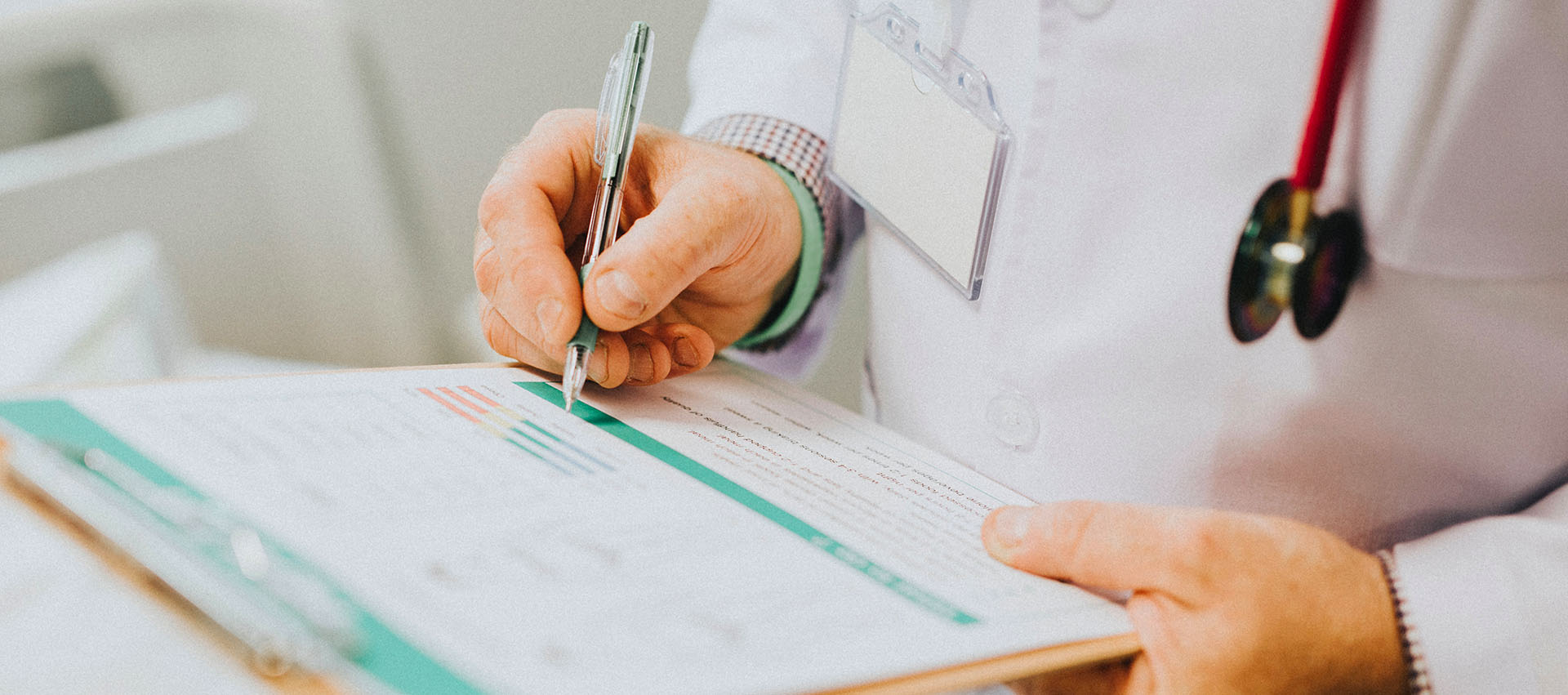 FOR
Better Being Hospital is committed to serving people not only with chronic conditions but also to anyone who wants to play an active role in achieving their optimal health goals and addressing their health concerns. • Those seeking for answers to unexplained or undiagnosed symptoms • Those who want to identify and prevent health risks • Those who have exhausted all conventional treatment options without relief or improvement • Those suffering from chronic and degenerative diseases
Our process involves a thorough investigation of the patient's condition through comprehensive Functional Lab testing and screening for markers for infection, inflammation, metabolic function, and many others.
lab results will reveal factors that disrupt the normal physiologic function and factors that prevent normal healing to take place. The focus of this phase is to eliminate these factors such as toxins, heavy metals, infectious/pathogenic microorganisms, food allergens, stressors and others.
investigation of lab results not only reveal what needs to be removed from the body but it also reflects what the body lacks in order to recreate the balance in the system. This stem includes adjusting nutritional levels through supplements, vitamins, minerals, probiotics and digestive enzymes.
the goal of this phase is to assist and stimulate the healing and repairing process of the body through various treatment modalities suitable for the patient's specific needs in order to shorten the recovery period.
various interventions can be done in this stage to reinforce regeneration of new cells to help the body rebuild itself.