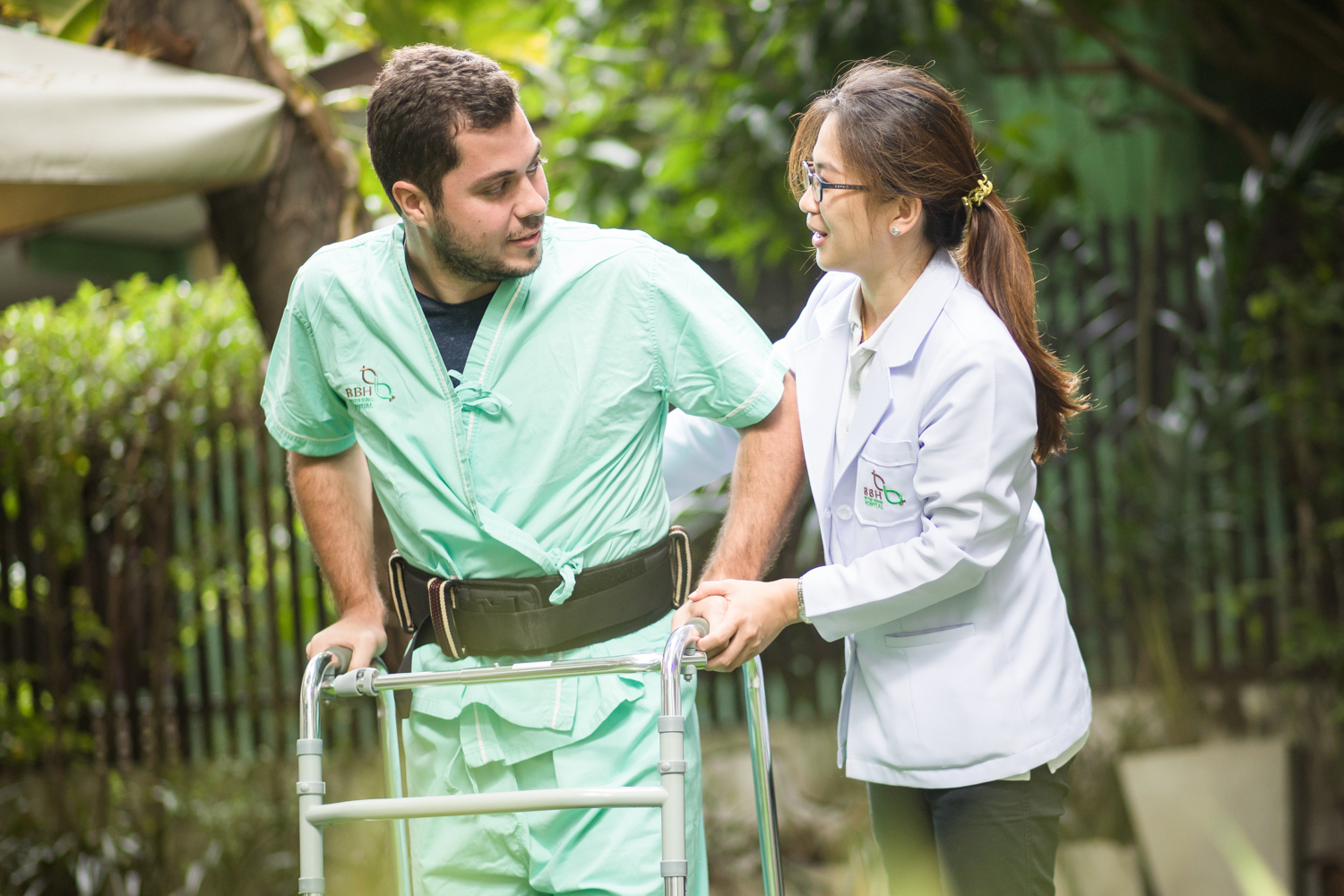 ATAXIA
What is Ataxia?
Ataxia is a degenerative disease of the nervous system particularly in the cerebellum, the part of the brain that controls the coordination of movement. Damage to the cerebellum and degeneration or loss of nerves cells brings about this condition.
What causes Ataxia?
Common causes of Ataxia are the following:
Hereditary

– a defect in a certain gene that makes abnormal proteins. The abnormal proteins hamper the function of nerve cells, primarily in your cerebellum and spinal cord, and cause them to degenerate.

Head trauma

Stroke

– severe reduction or interruption of blood flow to the brain, depriving the brain tissue of oxygen and nutrients

Cerebral palsy

 

Autoimmune diseases

–

examples are Multiple Sclerosis, Sarcoidosis, celiac disease and others

Tumor

 – A growth on the brain, cancerous (malignant) or noncancerous (benign), can damage the cerebellum

Alcohol and drug intoxication, heavy metal poisoning
Signs and Symptoms of Ataxia 
Ataxia symptoms vary by person as well as rate of progression. Symptoms may worsen slowly, over decades or quickly, over a few months.
Poor coordination

Slurred speech

Difficulty eating and swallowing

Deterioration of fine motor skills such as feeding self or buttoning a shirt

Unsteady gait, difficulty walking

Abnormalities in eye movements

Tremors
Role of Functional Medicine in Ataxia
Functional Medicine aims to support the patient in improving their quality of life through an individualized approach. And since Ataxia results from many possible causes, a thorough investigation of underlying triggers and other related conditions is done to come up with the best possible treatment plan addressing the specific needs of the patients. Apart from nutrition modification and supplementation, Ataxia responds well to intensive physical therapy, Hyperbaric Oxygen Therapy, Fecal Microbiota Transplantation for gastric problems, and DFPP. 
Please click here to send us inquiry for free online consultation with our medical team.