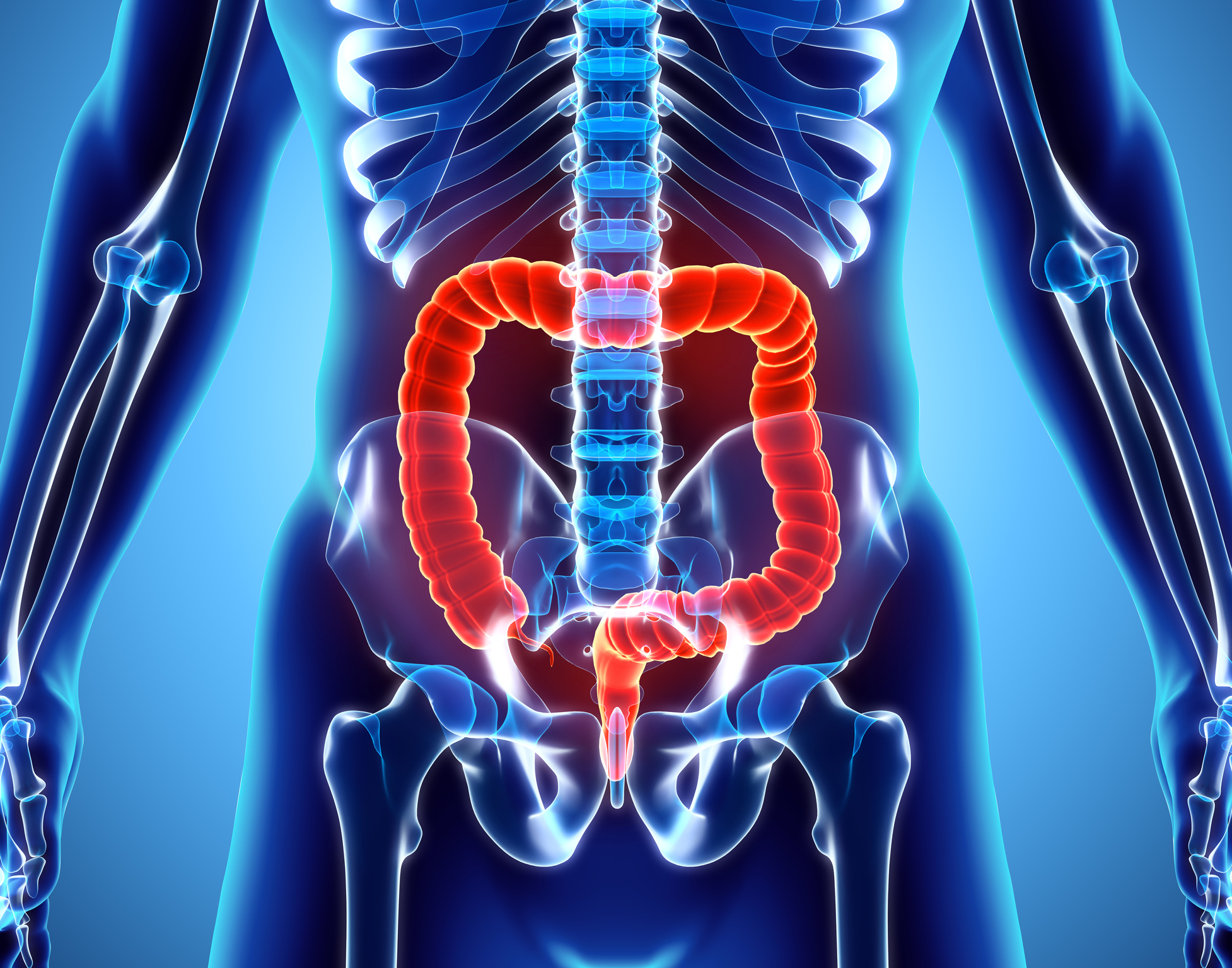 FECAL MICROBIOTA TRANSPLANT (FMT)
What is FMT?
FMT is the process of transplanting intestinal microbiota (intestinal flora) of a healthy individual to a recipient (patient). The preparation is done from a meticulously screened and healthy stool donor. FMT promotes the restoration of the patient's intestinal microbiota by introducing healthy bacteria. The goal of FMT is to remove the pathogenic infection and rebalance the gut flora in order to alleviate or stop the symptoms.
How is FMT done?
FMT can be administered orally by capsules or through enema – inserting a tube into the patient's rectum and infusing the liquid solution into the colon.
Who are candidates for FMT?
People with certain chronic illnesses usually take antibiotics for long periods. Taking antibiotics repetitively causes a disruption in the normal ecosystem of protective bacterial species (intestinal flora) in the intestines. These bacteria are actually needed by the body, especially for the gut to function properly. Once the normal intestinal flora is damaged and not enough to compete with harmful pathogens in the gut, these pathogens reside in the gut and produce toxins that cause the patient's symptoms. 
Conditions that can benefit from FMT:
Autoimmune diseases

Neurological conditions

Metabolic syndromes such as inflammatory bowel diseases (such as ulcerative colitis and Crohn's disease etc.)

Clostridium difficile infection

Amyotrophic lateral sclerosis (ALS)

Multiple sclerosis

Autism

Alzheimer's syndrome

Parkinson's disease

Type 2 diabetes

Obesity

Numerous gastrointestinal conditions