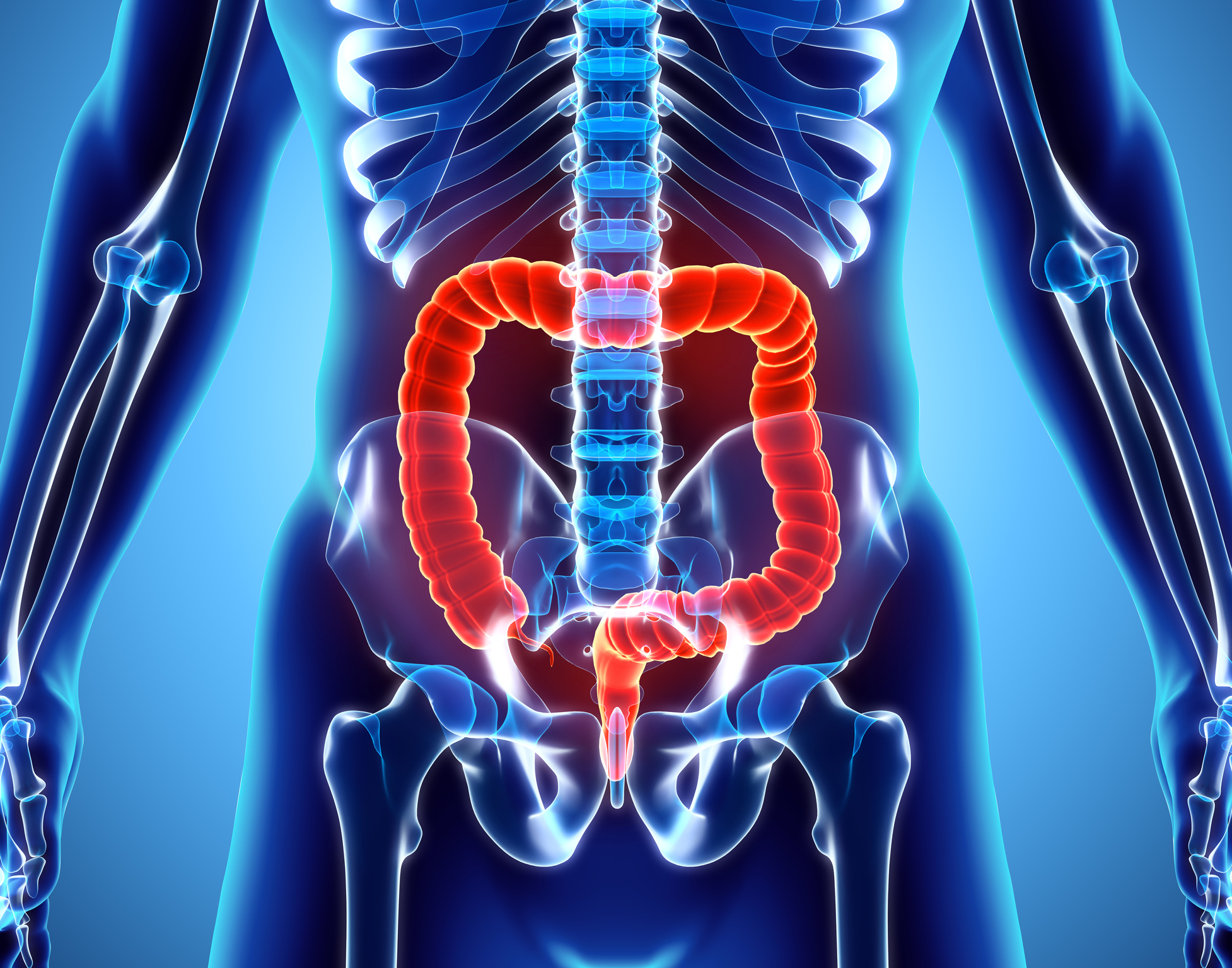 Fecal microbiota transplant (FMT) is the process of transplanting the intestinal microbiota (the gut bacteria population also called intestinal flora) of a healthy individual into a recipient (patient). FMT involves restoration of the patient's intestinal microbiota by introducing healthy bacteria. The microbiota transplantation can be administered via oral capsules or by injecting a liquid solution through an enema into the patient's rectum.
The intestinal flora is a complex and balanced community of hundreds of strains of bacteria that live in symbiosis with the human body. They are involved in countless necessary tasks for proper body function.
Unbalancing intestinal flora have been found to be involved in many of the chronic diseases such as
Autoimmune diseases

Neurological conditions

Metabolic syndromes such as inflammatory bowel diseases (such as ulcerative colitis and Crohn's disease etc.)

Clostridium difficile infection

Amyotrophic lateral sclerosis (ALS)

Multiple sclerosis

Autism

Alzheimer's syndrome

Parkinson's disease

Type 2 diabetes

Obesity

Numerous gastrointestinal conditions
and more.The goal of FMT treatment is to remove the pathogenic infection and rebalance the gut flora in order to alleviate or stop the symptoms.