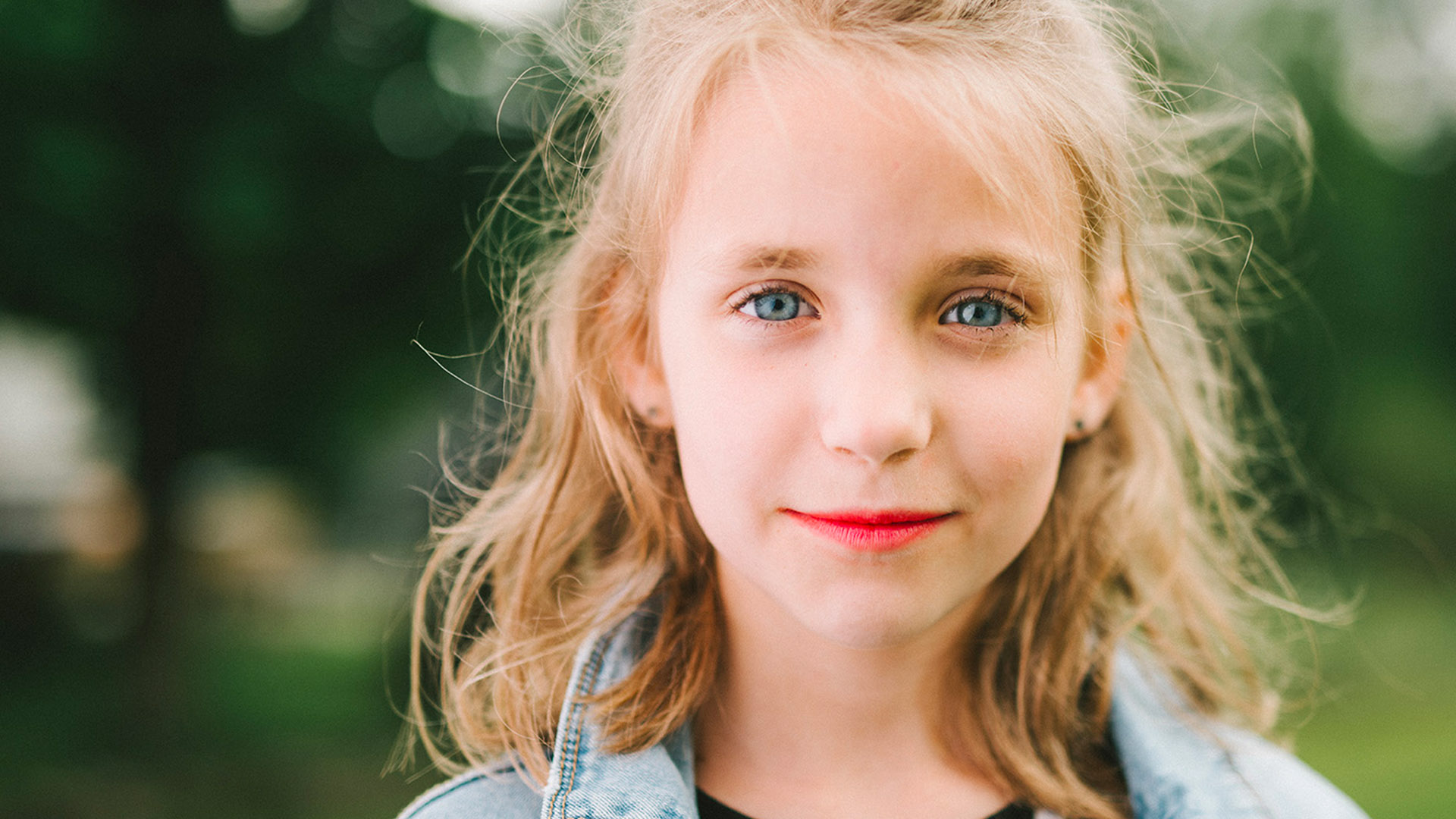 What is Autism?
Autism, also called autism spectrum disorder (ASD), is a complicated condition that includes problems with communication and behavior. It can involve a wide range of symptoms and skills. There are many types of Autism, most of which are a combination of genetic and environmental factors. The severity and functionality of individuals with autism can range from highly skilled and able to live independently to severely challenging and requiring support in daily life.
Signs and Symptoms of Autism
Autism can be discovered and diagnosed as early as a year and a half through associated developmental delays. Signs indicative of autism usually appear by age 2 or 3. These are the most common signs and symptoms of Autism:
A lack of or poor eye contact

A narrow range of interests or intense interest in certain topics

Doing something over and over-repeating words or phrases, rocking back and forth

High sensitivity to sounds, touches, smells, or sights that seem ordinary to other people

Not looking at or listening to other people or things

Problems understanding or using speech, gestures, facial expressions, or tone of voice

Talking in a sing-song, flat, or robotic voice

Trouble adapting to changes in routine 
Several factors may accompany the development of autism, such as sensory sensitivities, gastrointestinal (GI) disorders, seizures, sleep problems and mental health challenges such as anxiety, depression and attention issues.
Role of Functional Medicine in Autism
Functional medicine seeks to determine the symptom picture and recognizes that one factor is the genetic predisposition, or variations in certain genes which lead to production of abnormal proteins. These abnormal proteins affect different physiologic functions, such as the effectiveness of digestive enzymes in gastrointestinal system, or detoxification enzymes in the liver. This can lead to malfunction of the process within the organ which causes other symptoms.
Functional medicine determines what changes can be applicable, particularly to the environmental, diet and lifestyle factors which will enhance gene expression to its best level. Another goal is to counter any metabolic issues to reduce other symptoms as much as possible. FMT aids Autistic patients to restore normal gut function and balance, Hyperbaric Oxygen Therapy, stem cells and other adjuvant treatments that are identified through thorough assessment.


Male Thai 14 years old.
Symptoms
Social interaction problems with a strong aversion to socialising with others. When meeting in a crowd he would avoid eye-contact, would seek sudden escape especially if being touched, and would will push people away immediately.  The patient was  very afraid of the sound of birds and would have to hold the parents' hands tightly.  He was continuously on medication.
Conventional treatment
Focused on medication to calm down the symptoms and help sleep. He enrolled in courses for Special Needs child periodically.
Functional Medicine Analysis and Diagnosis
On investigation, the following imbalances in the body were found  through blood, urine and stool tests.
The ability to remove waste inside the body was under-functioning. The production of organic acids as a function of the liver enzyme is higher than normal.
Antioxidant protection was lower than optimal. As a result the amount of damaged DNA found in the blood test was much higher than acceptable.
Neurotransmitter,s in particular Dopamine. was low. This affects emotional control and the arrangement of thoughts.
Digestion of food was poor with a large amount of incompletely digested food left in the stool. Food intolerance testing found antibodies to proteins from shrimp, crabs, eggs, milk and soy milk.
The 4R Balancing Program
Focused the diet on taking healthy food, vegetables and fruits. The treatment program focused on adding antioxidants,  vitamins, and minerals.
A strict diet change was implemented to avoid further challenges to the body from processed foods including food coloring, food preservatives, and heavy metals.  Foods with allergenic proteins were removed from the diet.
The patient received treatments in the Hyperbaric Chamber; with 1.5 atomosphere pressure, with 100% oxygen density for 5 days per week to re-establish oxygen perfusion to all parts of the brain.
Specific nutrients were replaced to accelerate  the self-repair process. Nutrients that act as methyl donors which are essential for detoxification, amino acids for neurotransmitter production and  polyunsaturated fats to reduce inflammation.
Treatment Result
After 3 months significant behavioural improvement was evident.  The patient became more comfortable with the sound of birds, and when he heard or saw birds he would avoid them himself. Behavoiour was calmer at school, with an improved ability to socialize and is more generous with others. There was a marked improvement in the ability to follow the teachers' instructions and involvement with the surrounding environment.