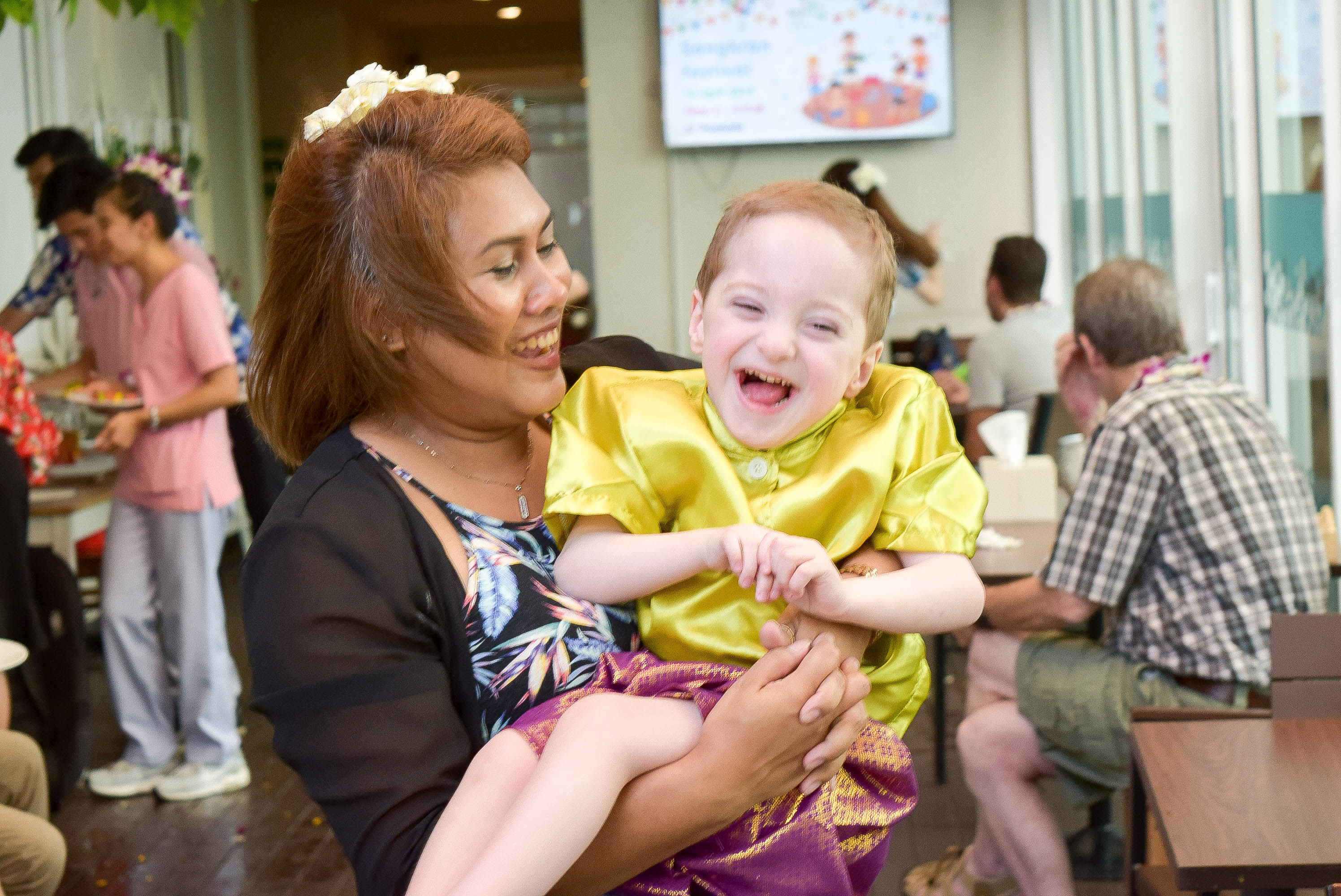 CEREBRAL PALSY (CP)
What is CP?
Cerebral Palsy is a combination of problems that affects ones muscle tone, movement and motor skills. A person with CP does not have coordination of movement. It can affect other basic but essential body functions such as breathing, bladder and bowel control, eating and talking. It often stems from brain damage that occurs before or during birth or from 3-5 years of a child's life. Conditions like vision, hearing and learning problems may arise from CP. However, it does not progress or get worse over time.
What causes CP?
There is no definite cause. It happens during the brain's development. It may be due to one factor or a combination of many issues. Some known factors that contribute to CP are:
infections during pregnancy

brain damage due to several causes such as injuries or meningitis

complications in premature birth (poor blood flow to the brain)

untreated jaundice

mother's medical problems during pregnancy
What are the types of CP?
Spastic Cerebral Palsy

— most common. Decreased muscle tone causes stiffness and jerky movements.

Dyskinetic

– characterized by uncontrolled movements that can be twisting, repetitive, slow, or unpredictable. Can be very severe.

Ataxic

– characterized by shaky movements that affects balance, coordination, posture positioning and even eye movements.
Role of Functional Medicine in CP
The goal in CP patients is to assist in improving brain and neurological function and improve symptoms. Integrative and customized neuro-regenerative programs are designed for each patient depending on their condition. Adjuvant therapies can also be identified and combined with our physiotherapy programs such as Robotics Training, G-Factor and Transcranial Magnetic Stimulation.