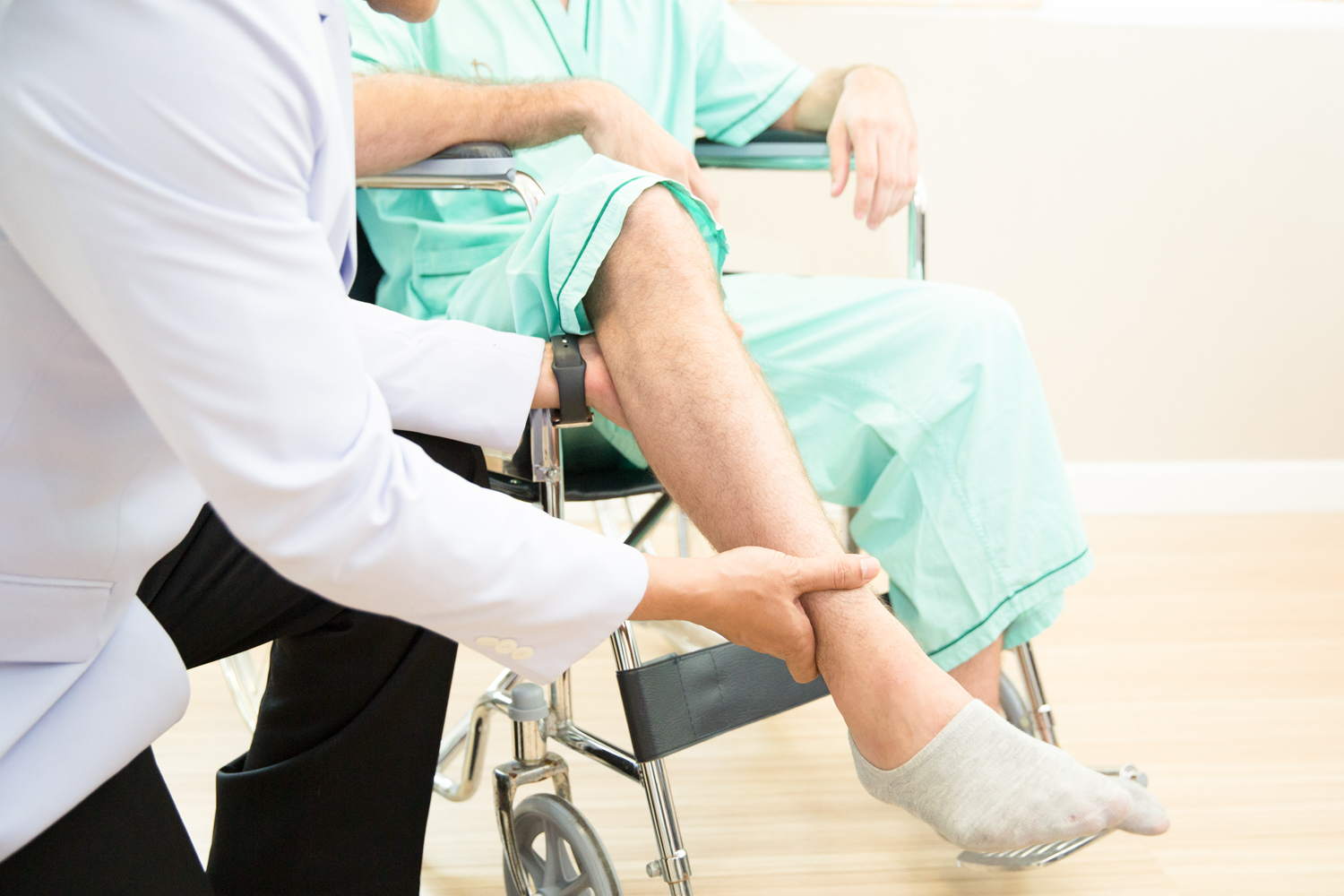 MULTIPLE SCLEROSIS (MS)
What is MS?
MS is an unpredictable autoimmune condition affecting the brain and spinal cord. The body attacks the protective sheath (myelin) that covers the nerve fibers. When the myelin sheath is damaged or destroyed, this can severely slow the process of transmitting information from the brain to the body. It can range from being benign 
What are the signs and symptoms?
Numbness or weakness in one or more limbs that typically occurs on one side of your body at a time, or the legs and trunk

Electric-shock sensations that occur with certain neck movements

Tremor, lack of coordination or unsteady gait

Vision – partial or complete loss of vision (usually in one eye at a time), prolonged double vision, blurry vision

Slurred speech

Fatigue

Dizziness

Problems with sexual, bowel and bladder function
How is MS diagnosed?
There are no specific tests to diagnose MS but the doctor may rule out other conditions that have similar signs and symptoms. A series of tests and screening exams, medical history and thorough assessment helps in the diagnosis.
Role of Functional Medicine in MS
Functional Medicine is directed towards the underlying causes of the patient's symptoms by addressing inflammation issues. The main goal is to enhance the body's ability to care for itself and to support the immune system as a whole, reduce symptoms or delay the development of the disease.
The treatment plans vary per patient and their specific symptoms. Common approach would include nutritional assessment and revision of the patient's diet, detect digestive problems and treat with FMT, eliminating possible toxins in the blood through antioxidants treatment, identifying infections, and appropriate physiotherapy activities.