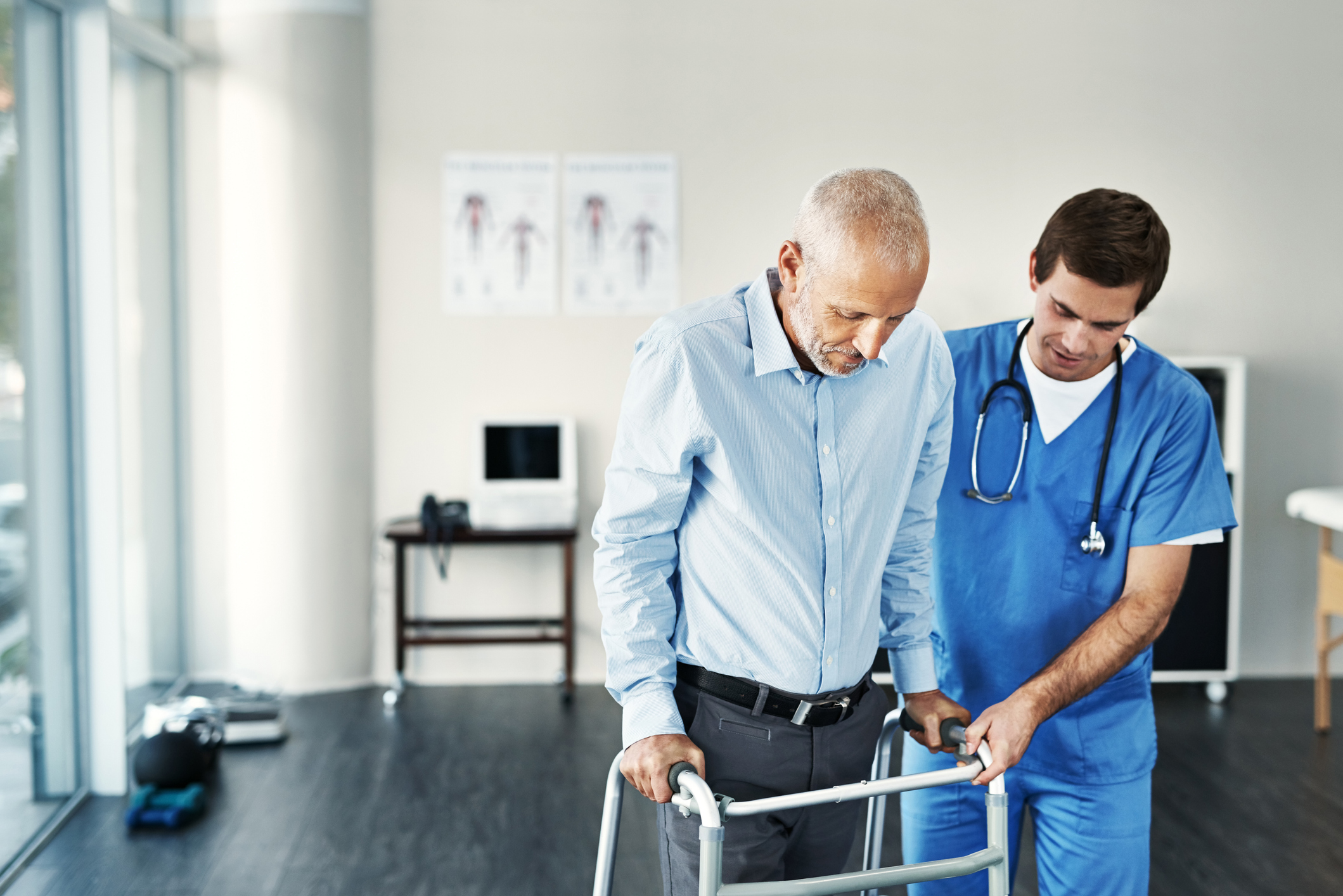 Amyotrophic Lateral Sclerosis (ALS)
What is ALS?
Also known as Lou Gehrig's disease, ALS is a very aggressive and progressive degenerative neurologic disease affecting the nerve cells of the brain and the spinal cord. Normally, our motor neurons reach from the brain to the spinal cord and from the spinal cord to the muscles throughout the body. With ALS, these motor neurons degenerate and die which cause the loss of muscle control which eventually results in paralysis and losing the ability to speak, eat and breathe subsequently. In cases with rapid progression, it can be fatal within a year from the onset while milder progression may allow survivability for many years.
What are the common signs and symptoms of ALS?
Progressive weakness in any body part
Loss of muscle mass and tissue
Spasticity or continuous contraction of muscles
Dysarthria or difficulty in speaking
Dysphagia or difficulty in swallowing
Frequent muscle cramps
Random twitching
Trouble with the respiratory system and breathing normally
Other facts about ALS:
Cause is unknown. About 90 percent of ALS cases occur without family history
It takes about one year before a final ALS diagnosis is made
ALS is difficult to diagnose as there is no single test or screening to establish the diagnosis. Diagnosis requires a thorough clinical examination and series of diagnostic tests while ruling out other diseases that look like ALS
It is not contagious
The disease can affect anyone throughout the world regardless of race, ethnic or socioeconomic backgrounds.
The initial symptoms of ALS can vary in different people and with a slow onset
 
Role of Functional Medicine in ALS
With ALS, Functional Medicine aims in determining imbalances in metabolic functions through various tests as these are mostly overlooked in the treatment of the disease as well as further investigation of symptoms and underlying causes. Once these are identified, the medical team has a better picture of which areas the patient can be assisted. A personalized in-patient care plan can be established with in-house adjunctive therapies directed at the specific needs of the patient.