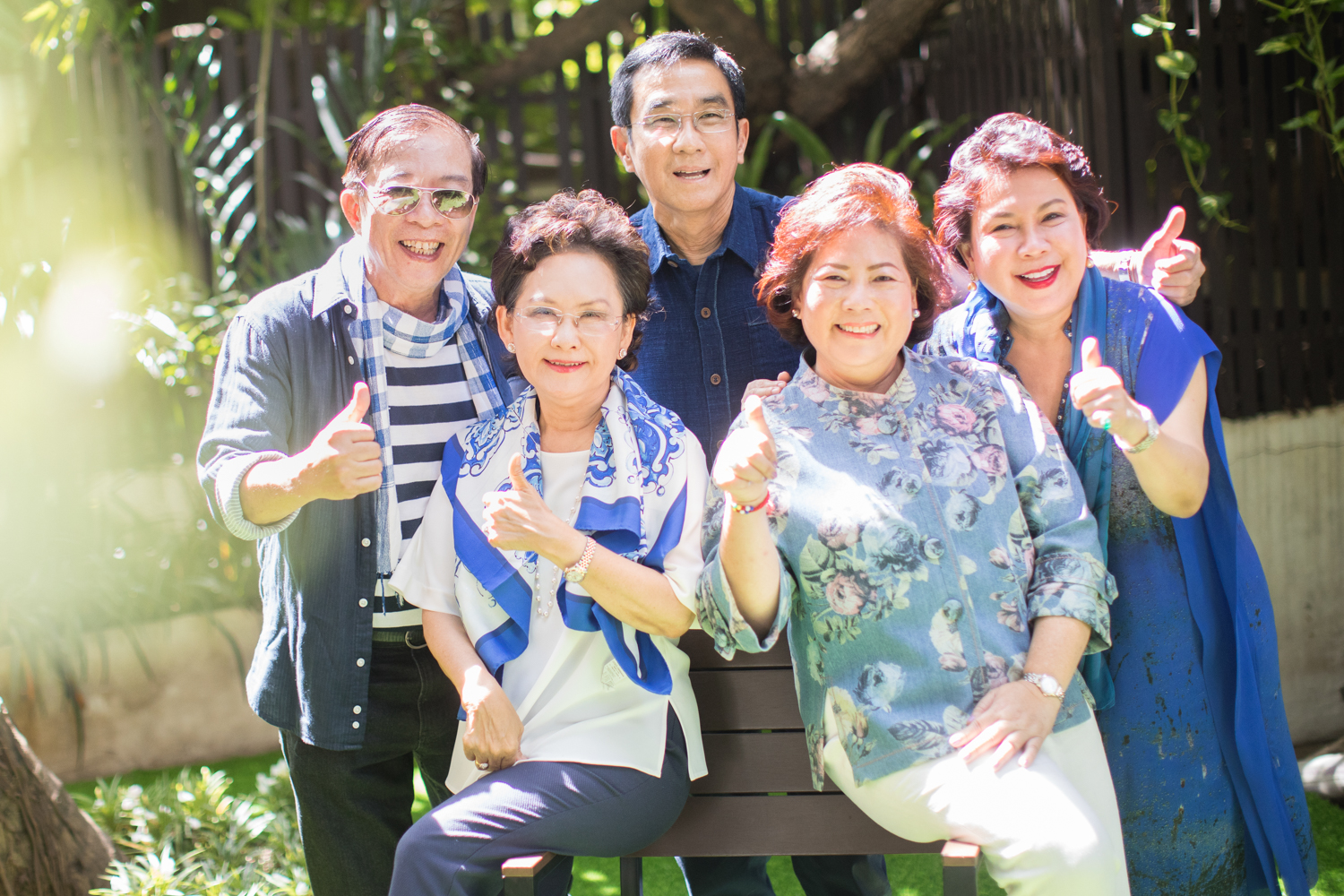 CANCER
What is cancer?
Cancer is a collection of diseases which starts when cells start to grow uncontrollably. Normally, human cells grow and divide to form new cells as needed by the body while old or damaged cells die. With cancer cells, there is an abnormal production and elimination of cells. These cells may grow and form into a tumor which if malignant, can spread and grow to other parts of the body. 
Signs and symptoms of cancer will depend on the body part that is affected.
One's predisposition to cancer may or may not be prevented. Depending on the type and period of detection, cancer can be treated.
Types of cancer
There are many types of cancer. Some examples are:
Carcinomas – most common type of cancer which usually forms solid tumors. Examples are prostate cancer, breast cancer, lung cancer, and colorectal cancer.

Sarcomas – usually developes in the tissues that support and connect the body such as fat, muscles, nerves, tendons, joints, blood vessels, lymph vessels, cartilage, or bone. 

Leukemias – more popular as cancer of the blood. 

Lymphomas – cancer that begins in the lymphatic system.
Role of Functional Medicine in Cancer
Functional Medicine focuses on the preventive and post-therapeutic condition of patients who are treated conventionally. Conventional approach to cancer would target the tumor or the affected area by popular means such as surgery, chemotherapy, radiation, and others. While Functional Medicine respects the therapeutic means of conventional medicine, it digs deeper and investigates how the body became susceptible to this illness, such as determining the patient's risk factors, their stress levels, dietary habits, other health conditions that compromised their immune system. To get a better understanding of the tumor environment, objective testing is done with examination of lab values to help identify biomarkers of chronic inflammation, oxidative stress, glucose metabolism, insulin resistance and hormonal issues.  
Once the doctor has taken all these in consideration, diet and lifestyle modification, nutrition supplementation, improving and strengthening immunity. Antioxidant therapy, acupuncture and hyperbaric oxygen therapy may be incorporated as well.