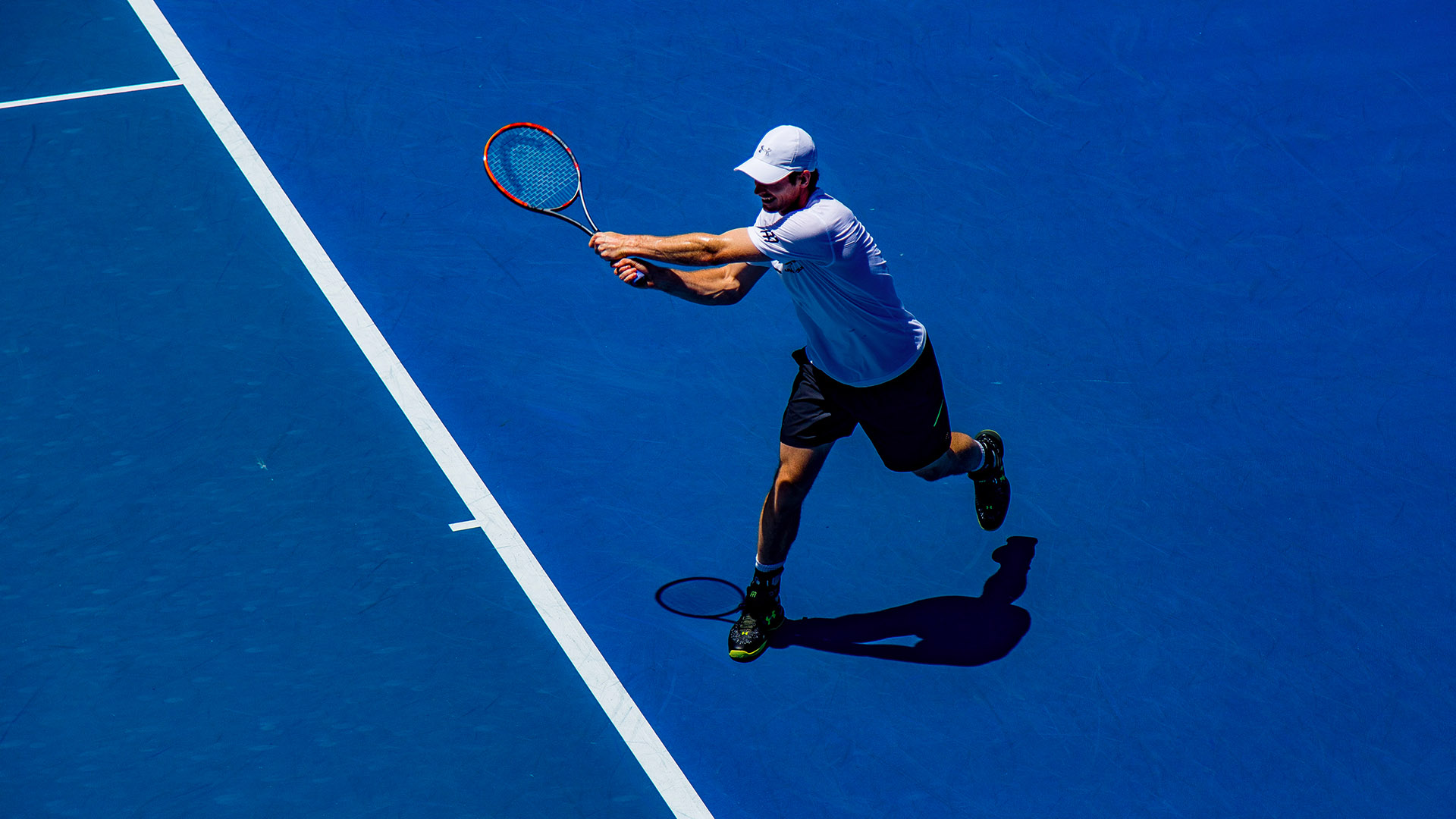 SCI
Introduction: According to the National Spinal Cord Injury Association, as many as 430,It was estimated that 17,000 new SCIs occur in the U.S. Spinal cord injuries can be caused by many factors, such as road accidents (45%), falls from high places (20%), sports injuries (15%), violence (15%), and other activities (5%)  BUT most of these are caused by trauma to the vertebral column, thereby affecting the spinal cord's ability to send and receive messages from the brain to the body's systems that control sensory, motor and autonomic function below the level of injury.
According to the Centers for Diseases Control and Prevention (CDC), SCI costs the nation an estimated 10 billion USD each year.
. Osteoporosis and spinal tumors can also cause spinal fractures. These conditions account for 80% of spinal fractures in patients between the ages of 18-25 years. As such, males are approximately four times more likely than females to experience spinal fractures.
Sign and Symptom: Symptoms will depend on the severity and location of the spinal cord injury. Individuals who present with spinal cord injuries may experience neck pain, back pain, or pain in other affected areas, as well as lack of sensation (numbness), muscle tension, fatigue, and incontinence. Some people can also experience paralysis, which indicates an injury to both the nervous system and spinal cord.  A complete SCI produces total loss of all motor and sensory function below the level of injury. Nearly 50% of all SCIs are complete. Both sides of the body are equally affected. Even with a complete SCI, the spinal cord is rarely cut or transected. More commonly, loss of function is caused by a contusion or bruise to the spinal cord or by compromise of blood flow to the injured part of the spinal cord.
In an incomplete SCI, some function remains below the primary level of the injury. A person with an incomplete injury may be able to move one arm or leg more than the other or may have more functioning on one side of the body than the other.
SCIs are graded according to the American Spinal Injury Association (ASIA) grading scale, which describes the severity of the injury. The scale is graded with letters:
ASIA A: injury is complete spinal cord injury with no sensory or motor function preserved.
ASIA B: a sensory incomplete injury with complete motor function loss.
ASIA C: a motor incomplete injury, where there is some movement, but less than half the muscle groups are anti-gravity (can lift up against the force of gravity with a full range of motion).
ASIA D: a motor incomplete injury with more than half of the muscle groups are anti-gravity.
ASIA E: normal.
The more severe the injury, the less likely a recovery will occur.
Spinal concussions can also occur. These can be complete or incomplete, but spinal cord dysfunction is transient, generally resolving within one or two days. Football players are especially susceptible to spinal concussions and spinal cord contusions. The latter may produce neurological symptoms, including numbness, tingling, electric shock-like sensations and burning in the extremities.
Open or penetrating injuries to the spine and spinal cord, especially those caused by firearms, may present somewhat different challenges. Most gunshot wounds to the spine are stable; i.e., they do not carry as much risk of excessive and potentially dangerous motion of the injured parts of the spine. Depending upon the anatomy of the injury, the patient may need to be immobilized with a collar or brace for several weeks or months so that the parts of the spine fractured by the bullet heals. In most cases, surgery to remove the bullet does not yield much benefit and may create additional risks, including infection, cerebrospinal fluid leak and bleeding. However, occasional cases of gunshot wounds to the spine may require surgical decompression and/or fusion in an attempt to optimize outcome.
Diagnosis
Patients who have been involved in serious accidents, and present with the symptoms listed above, will need to be cautious with their range of movement, and will also require extra physical support such as wearing a back brace. After conducting a comprehensive physical examination of the patient, the doctor will issue a suitable diagnosis and treatment plan, such as a CT or MRI scan. An MRI scan is usually required in cases of suspected nervous system or spinal cord injury.
Treatment: Treatment of SCI begins before the patient is admitted to the hospital. Paramedics or other emergency medical services personnel carefully immobilize the entire spine at the scene of the accident. In the emergency department, this immobilization is continued while more immediate life-threatening problems are identified and addressed. If the patient must undergo emergency surgery because of trauma to the abdomen, chest or another area, immobilization and alignment of the spine are maintained during the operation.
Non-Surgical Treatments
If a patient has a SCI, he or she will usually be admitted to an intensive care unit (ICU). For many injuries of the cervical spine, traction may be indicated to help bring the spine into proper alignment. Standard ICU care, including maintaining a stable blood pressure, monitoring cardiovascular function, ensuring adequate ventilation and lung function and preventing and promptly treating infection and other complications, is essential so that SCI patients can achieve the best possible outcome.
Surgery
Occasionally, a surgeon may wish to take a patient to the operating room immediately if the spinal cord appears to be compressed by a herniated disc, blood clot or other lesion. This is most commonly done for patients with an incomplete SCI or with progressive neurological deterioration. Even if surgery cannot reverse damage to the spinal cord, surgery may be needed to stabilize the spine to prevent future pain or deformity. The surgeon will decide which procedure will provide the greatest benefit to the patient
What Makes Our Stem Cell Treatment for Spinal Cord Injury Effective ?
Since 2005, we have been developing comprehensive stem cell treatment for spinal cord injury protocols to overcome the limitations of conventional therapies. In our protocols, stem cells are combined with specialized therapies for spinal cord injury that not only focus on helping the patient to cope with their symptoms, but also treat the root cause of the condition by promoting the healing of the original injury. We believe that our comprehensive stem cell therapy for spinal cord injury gives the best chances of improvements, allowing for a better quality of life. Read more
Optionally and in addition to our stem cell treatment for spinal cord injury protocol, we are providing a cutting edge epidural stimulation technology* that helps neurological signals to bypass the injury site in the spinal cord, helping to regain function below the injury.
What potential improvements after therapy?
The purpose of stem cell therapy is to promote the healing of the original injury in order to restore neurological function. Thus, various kinds of improvement are possible after our treatment and our past patients have experienced the following*:
Improved motor function
Increased sensation
Decreased spasticity
Decreased neuropathic pain
Improve bladder & bowel function
Increase sweating function
Pain relief