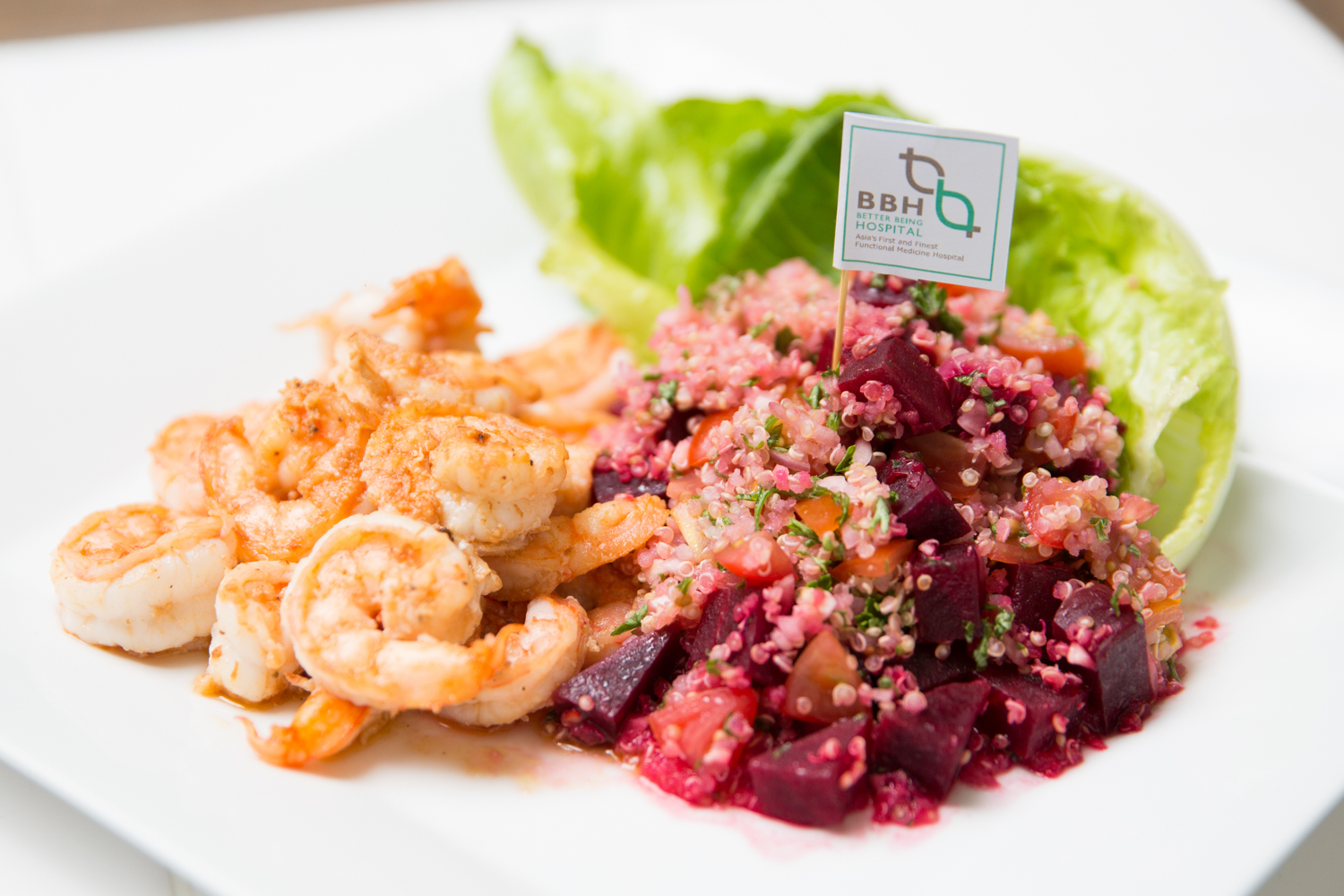 WELLNESS AND ANTI-AGING
In this time and age of fast-paced lifestyles, emerging new stressors and pollutants,  and the ever-changing healthcare needs of the 21st century, Functional Medicine offers a more practical and patient-centered approach to achieving quality of health. With an individualized and science-based practice, patients are empowered through promoting wellness and disease prevention.
Physical wellness also comes with an anti-aging benefit. Through preventive screening, health promotion through optimal nutrition, advances in biotechnology, and an understanding of each patient's detailed genetic, biochemical, and lifestyle factors, Anti-aging solutions are identifiable and achievable.
Better Being Hospital understands and applies the principles of Functional Medicine to obtain both wellness and anti-aging.